E
Elementor
User Acquisition Manager
Israel, Ramat-Gan
Yesterday
E
Elementor
Front Desk Receptionist
Israel, Ramat-Gan
Yesterday
E
Elementor
Head Growth Marketing
Israel, Ramat-Gan
Yesterday
E
Elementor
Senior Technical Marketing Automation Specialist
Israel, Ramat-Gan
Yesterday
E
Elementor
Marketing Web Operations Team Leader
Israel, Ramat-Gan
Yesterday
E
Elementor
Business Analyst
Israel, Ramat-Gan
26.05.2022

Elementor
User Acquisition Manager
Israel, Ramat-Gan
Responsibilities
Manage global and large-scale marketing campaigns on while meeting company KPIs.
Grow new marketing channels - LinkedIn, Twitter, Taboola/Outbrain, and other relevant channels.
Manage and monitor marketing budgets within an ROI-driven marketing strategy, and run data-driven experiments and A/B tests to optimize our activity.
Collaborate with the Creative and Design teams to develop our creative assets to deliver and execute successful marketing campaigns.
Work closely with our Revenue and Product teams to leverage all of our assets into impressive, impactful marketing campaigns.
Requirements
5+ years of experience with large-scale campaigns ($100k+ per month) - a must.
A deep understanding of subscription-based business models (SaaS) and user funnels.
Experience with other user acquisition channels (Linkedin, Taboola, Outbrain, and other ad networks).
Numbers-oriented with analytical skills and comfortable with large sets of data.
Familiarity with WordPress – an advantage.
Experience with Google Analytics.
Creative ability and copywriting skills - a strong advantage
A "can-do" attitude, hands-on mentality, growth mindset, adaptability, and a drive for continuous improvement
Excellent written and verbal communication skills in English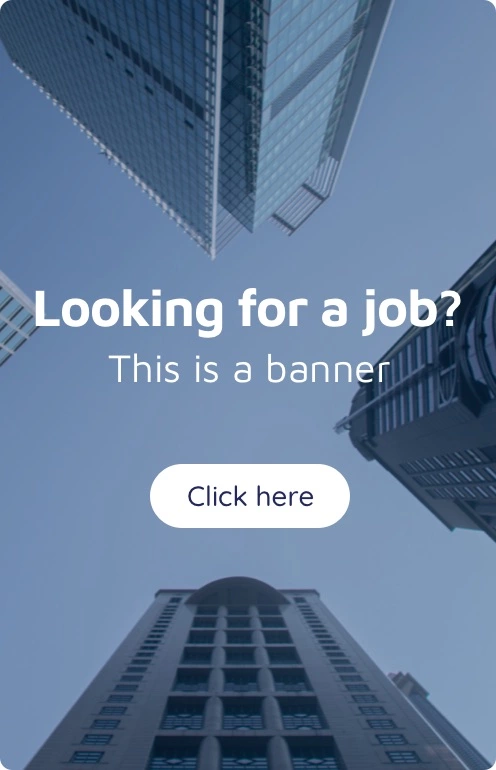 Open vacancies in Israel. Working in Israel is no longer a dream. Discover leading companies' jobs openings, currently hiring in the most desirable countries with Expoint. Start building your future today, sign up to Expoint and take on the challenge.