High Tech Jobs in Israel
2,870 found
M
Microsoft
Senior Product Manager- Marketplace
Israel, Herzliya
Yesterday
M
Microsoft
Data Scientist - Microsoft Defender Cloud
Israel, Herzliya
Yesterday
M
Microsoft
Senior Software Engineer - Azure Monitor
Israel, Herzliya
Yesterday
M
Microsoft
Software Engineer - Recommendations
Israel, Herzliya
Yesterday
M
Microsoft
Product Manager- Cloud App Security TLV
Israel, Tel Aviv-Yafo
Yesterday
M
Microsoft
Senior Software Engineer - Excel IL
Israel, Herzliya
Yesterday
G
Google
Memory Subsystem Architect
Israel, Tel Aviv-Yafo
Yesterday
G
Google
Technical Solutions Engineer Big Data Google Cloud
Israel, Tel Aviv-Yafo
Yesterday
G
Google
SoC Firmware Engineer Google Cloud
G
Google
Software Engineer Research
Israel, Tel Aviv-Yafo
Yesterday

Microsoft
Senior Product Manager- Marketplace
Israel, Herzliya
Responsibilities
Your responsibilities will include but not limited to:

Drive the best user experience for Microsoft Cloud Marketplace.

Participate in customer focused planning initiatives to identify business requirements and customers' needs.

Analyze and translate requirements & needs into clear direction for engineering teams.

Track execution and plans.

Drive the growth and engagement metrics for Microsoft Cloud Marketplace.

Work with publishers to on their experience to onboard offers to Microsoft Cloud Marketplace.
Qualifications
The ideal candidate will have:
The ability to understand the market, clarify customers' needs and be a champion for customers.

The ability to define end-to-end user experience and understand what works and what doesn't. Create simple user experience for complex needs.

The skills to define solutions per needs, incorporated with strong technical abilities.

The ability to communicate requirements crisply and prioritize effectively.
5+ years of work experience as a product manager and a proven track record of defining, managing and delivering on large scale solutions.

Experience in cloud technologies and SaaS services is must.

A BS degree in computer science, relevant army course or experience as developer / software architect

Experience in marketplaces (both B2B and B2C) and in e-commerce is desired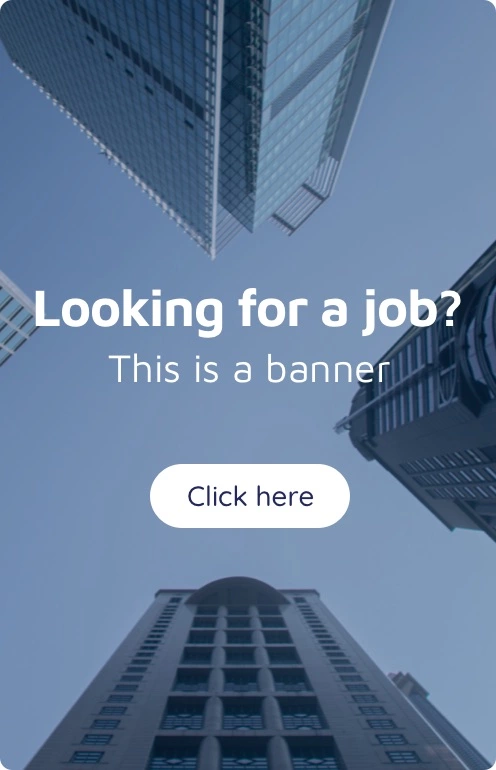 Open vacancies in Israel. Working in Israel is no longer a dream. Discover leading companies' jobs openings, currently hiring in the most desirable countries with Expoint. Start building your future today, sign up to Expoint and take on the challenge.