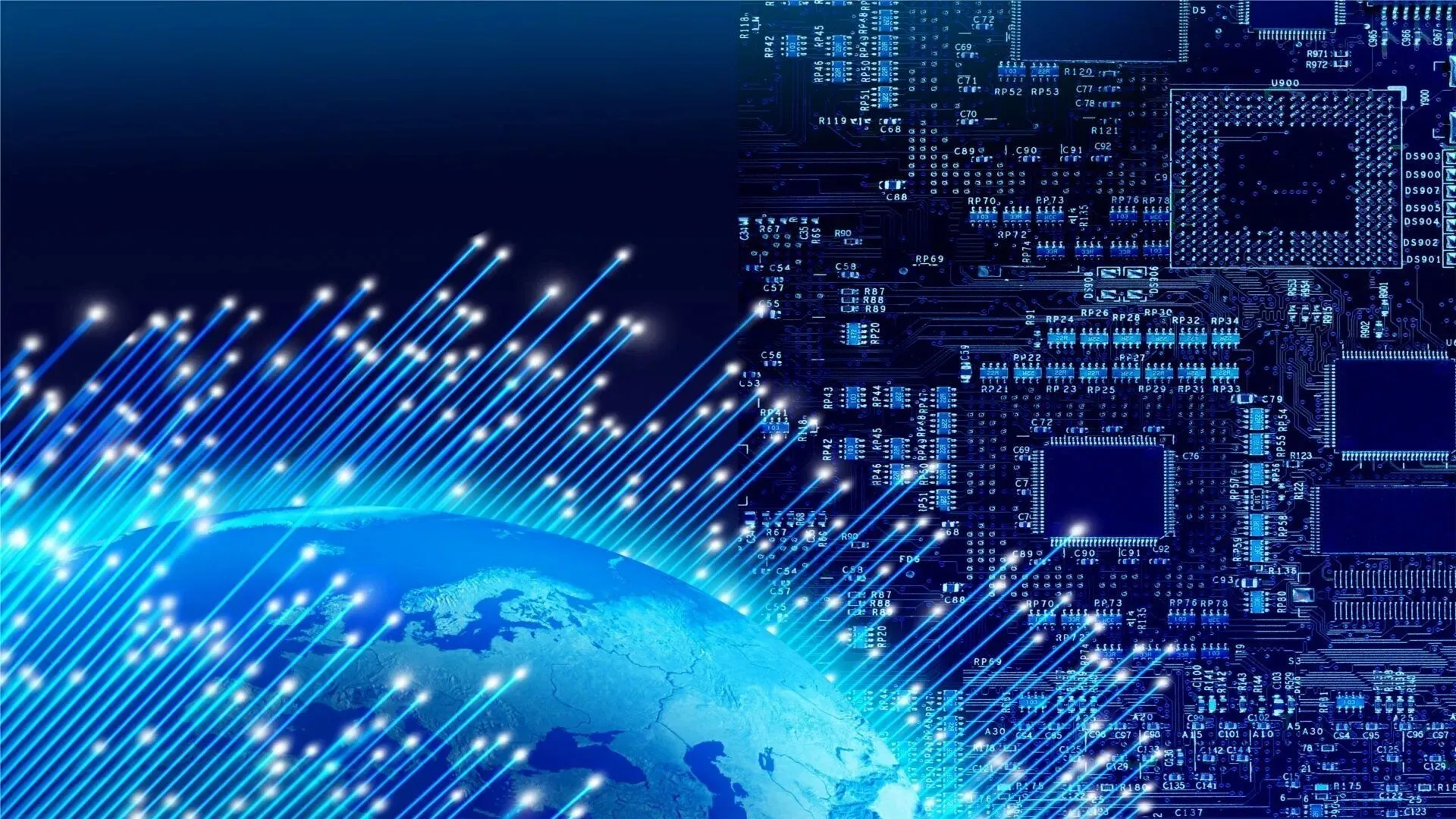 System Engineer
What makes for a good system engineer? What are the complexities of the position? Is this position a good fit for you, specifically? A system engineer is a multidisciplinary position that incorporates knowledge and tools of various engineering disciplines including both software and hardware. A system engineer is a good communicator that can deal with day-to-day administration and management. An SE also helps the innovation process by constructing and analyzing complex processes. Furthermore, an SE is expected to understand the overall scope of a project -- and be able to apply effective problem-solving skills, while helping to facilitate the success of a project.
System Engineer Position Requirements
The requirements which are assigned to the position of a system engineer may vary from one company to another - depending on the nature of the product, the company's infrastructure, and the types of projects developed within. Key factors in a system engineer's responsibilities include constructing infrastructure, monitoring existing systems, and managing relationships. Their main goal is ensuring the proper function of various systems and advancing business goals. System engineers work with engineering specialists in all fields and are exposed to various disciplines. Many companies require prior experience in multidisciplinary aspects of engineering and project management.
System Engineer Responsibilities
The core responsibilities of system engineers are similar regardless of the field. This position is suitable for multi-taskers and those with the ability to see the whole picture and simplify components in a relatable way.
Concept objectives and design of strategy and system makeup
System requirements review and functionality
Designing and managing system environments
Configuration and simulation of complex processes
Managing efficiency and relations between project components
Generating backups and disaster recovery
Integrating information from different disciplines
Communicating the needs of various departments
Finding Your Right Fit
Finding a position that suits your skillset, experience and interests is essential to your development. If the above general description appeals to you, you may have a future as a system engineer.
For more information on open engineering positions, contact us!