Jobs Product Manager - Job ads
I
Intuit
Senior Product Manager/Product Manager
India, Bengaluru
06.05.2022
PA
Palo Alto
Product Manager
United States, California
07.05.2022
PA
Palo Alto
Product Manager
Israel, Tel Aviv-Yafo
07.05.2022
I
Intuit
Product Manager
India, Bengaluru
19.05.2022
A
Amobee
Product Manager
United States, Oregon
20.05.2022
NIC
NICE
Product Manager
United States, Oregon
01.05.2022
R
Riskified
Product Manager
Israel, Tel Aviv-Yafo
22.05.2022

Intuit
Senior Product Manager/Product Manager
India, Bengaluru
Qualifications
3 to 8 years in a Product Management role delivering world-class products
A true team player, inspiring cross-functional teams to come together to ship great products
Experience in developing and executing a successful product roadmap, end-to-end product lifecycle and post-launch activities
Proficiency in looking at quantitative and qualitative data to come up with product insights
Strong project management and communication skills
Bachelor's degree, MBA preferred
Responsibilities
Meet with customers and analyze data to discover the customers' biggest unsolved problems
Turn global customer and market insights into actionable business and product requirements.
Evangelize problem statements, proposed solutions, customer insights
Prioritize and develop product roadmaps to deliver on customer expectations.
Co-create with design and engineering to implement awesome solutions and experiences.
Own the product lifecycle from requirements gathering through production and launch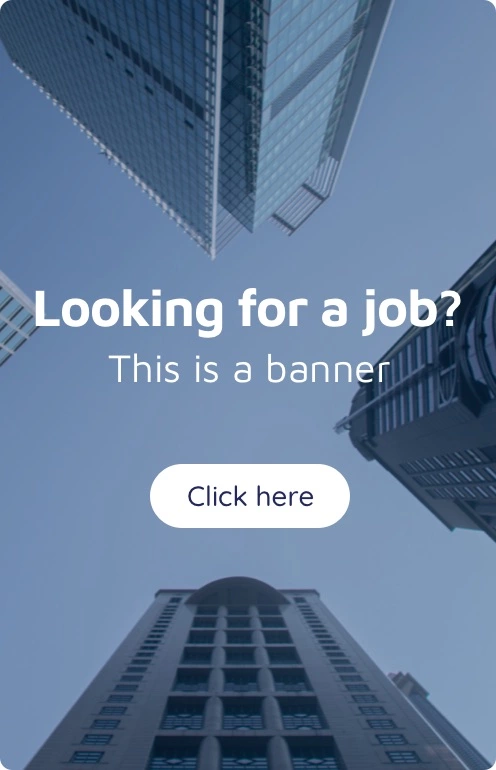 You're on the lookout for Product Manager job posts! Here you will find a selection of Product Manager positions available in leading and reputed companies around the world and in Israel.