High Tech Jobs in United States
18,606 found
M
Microsoft
Program Manager
United States, Washington, Redmond
Yesterday
M
Microsoft
Program Manager
United States, Georgia, Atlanta
Yesterday
M
Microsoft
Principal Incubation/ Data Science Manager
United States, Washington, Redmond
Yesterday
M
Microsoft
Customer Engineer
United States, Georgia, Atlanta
Yesterday
M
Microsoft
Senior Software Engineer
United States, Washington, Bellevue
Yesterday
M
Microsoft
Software Engineer II
United States, Georgia, Atlanta
Yesterday
M
Microsoft
Senior UX Designer MWT Insights
United States, Washington, Bellevue
Yesterday
M
Microsoft
Senior Data Engineer PowerBI
United States, Washington, Bellevue
Yesterday
M
Microsoft
Design Operations Program Manager II
United States, Washington, Bellevue
Yesterday
M
Microsoft
RF Systems Engineer
United States, Washington, Redmond
Yesterday

Microsoft
Program Manager
United States, Washington, Redmond
the real

human needs, evaluate market trends (including those forever changed by COVID-19), and uncover current needs unmet by M365

Identify

top scenarios and jobs to

be done

by both customers that love Office, and those that would never think of using Office to collaborate

Develop user experiences which

provide

solutions for teams working together in geo-distributed, asynchronous ways

Collaborate with

design and

engineering to

prototype

,

iterate,

and ship these experiences

Evangelize our work and its benefits in meetings with Microsoft executives

Work with partner teams on shared experiences, common technology, and opportunities for alignment in common goals

Define what success looks like, how we measure it, and how we get there
Important attributes for success include:
+ years of product development experience (or related)

Comfortable working on complex and ambiguous problems

Deep customer empathy and instincts for building delightful and powerful user experiences

Product-oriented

Self-starter

, resourceful, can-do attitude; unbounded by traditional roles/responsibilities

Comfortable taking risks in areas that are completely new

Experience in different work cultures (including both in and outside of traditional MSFT)

Adept at product, feature, and scenario definition

Creative mindset; design & user experience oriented

Proven partner skills in diplomacy and communication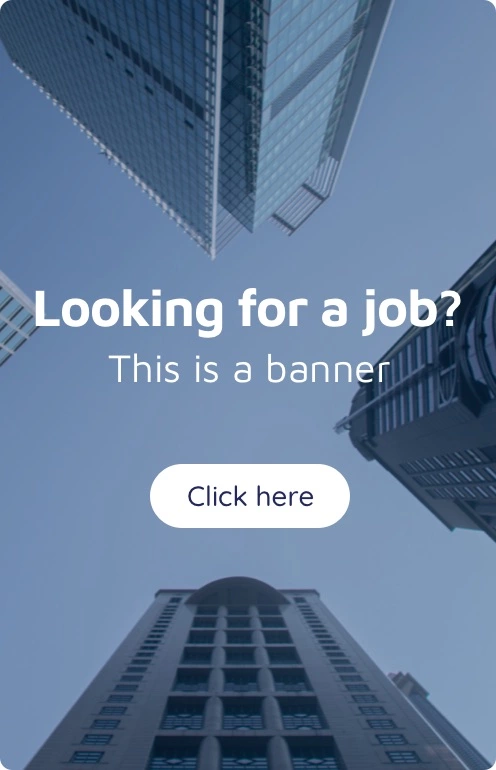 Open vacancies in United States. Working in United States is no longer a dream. Discover leading companies' jobs openings, currently hiring in the most desirable countries with Expoint. Start building your future today, sign up to Expoint and take on the challenge.