High Tech Jobs in Switzerland
C
Cyberark
Solution Engineer - DACH based Switzerland
Switzerland, Zurich
26.05.2022
E
Ebay
Director Strategic Partnerships
Switzerland, Bern
26.05.2022
E
Ebay
Manager Global Strategy
Switzerland, Bern
26.05.2022
C
Cyberark
Channel Account Manager- Swiss
Switzerland, Zurich
26.05.2022
A
Apple
Robustness Analysis ML Engineer - SIML
Switzerland, Zurich
26.05.2022
A
Apple
Engineering Program Manager Software Algorithms - SPG
Switzerland, Zurich
26.05.2022
A
Apple
AI/ML - Annotation Analyst Swiss German Language
Switzerland, Zurich
26.05.2022
A
Apple
Web Development Software Engineer - Zurich Vision Lab
Switzerland, Zurich
26.05.2022

Cyberark
Solution Engineer - DACH based Switzerland
Switzerland, Zurich

Responsibilities:
Technical pre-sales support
Proactively seek out new sales opportunities by developing new technical relationships within prospective accounts
Present CyberArk's technical value proposition to customers and partners effectively
Able to respond to functional and technical elements of RFIs/RFPs
Conduct and Ensure success of customer proof-of-concepts (POCs)
Documentation of client feature requests and issues in CRM system
Support CyberArk and partner seminars and industry trade shows in the region
Able to convey customer requirements to Product Management teams
Develop technical knowledge of CyberArk and associated technologies
Job Requirement :
3+ years Software Presales or equivalent experience required
Prior experience with CyberArk Software solutions is preferred or relevant experience with enterprise applications, security management, systems management, identity management, and/or policy management solutions preferred especially in the IAM and SIEM space.
Strong experience with Windows/Active Directory administration and operations, Unix/Linux.
Strong hands-on technical abilities
Strong presentation skills as well as the ability to build and present high quality product demonstrations to both technical and executive audiences
Superior communication and interpersonal skills; ability to build relationships at multiple levels to work cross organizationally toward solutions; excellent leadership and consensus building skills
A Subject Matter Expert understanding of security concepts and the development of security roles within organizations that meet functional, technical and regulatory requirements
Scripting knowledge or DevOps experience a plus
CISSP certification preferred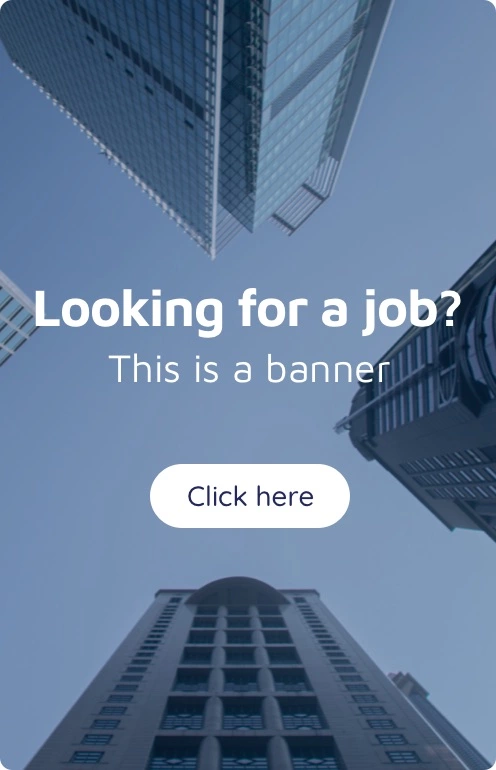 Open vacancies in Switzerland. Working in Switzerland is no longer a dream. Discover leading companies' jobs openings, currently hiring in the most desirable countries with Expoint. Start building your future today, sign up to Expoint and take on the challenge.