NIC
NICE
Partner Alliance Director
Philippines, Manila
24.05.2022
NIC
NICE
ICM Sales Account Executive
Philippines, Manila
24.05.2022
NIC
NICE
Key Account Manager
Israel, Raanana
24.05.2022
NIC
NICE
Presales Solutions Consultant
Philippines, Manila
24.05.2022
NIC
NICE
Global Designated Support Engineer
Philippines, Manila
24.05.2022
NIC
NICE
Global Designated Support Engineer
United States, Oregon
24.05.2022
NIC
NICE
Presales Solutions Consultant
United States, Oregon
24.05.2022
NIC
NICE
Lead Technical Account Manager
NIC
NICE
Support Engineer - Recording
Bolivia, Cochabamba
24.05.2022

NICE
Partner Alliance Director
Philippines, Manila
Dedicated Provisioner
As a Dedicated Provisioner, a Typical Day Might Include the Following:
Receives orders for dedicated voice, data, internet, and NICE inContact services for the purpose of provisioning those services via DS1, DS3, OC3, OC12, MPLS, Voice over IP (VoIP) and other high capacity digital services.
Verifies Sales paperwork for accuracy and completeness.
Interfaces regularly with Sales Reps/Agents and other internal NICE inContact departments.
Communicates with customers, carriers, vendors, and employees.
Submits orders to underlying carriers including LECs and IXCs.
Updates circuits tracking databases, billing systems and trouble management systems.
Performs quality assurance audits and takes responsibility for errors.
Receives escalations and initiates escalations to other carriers.
Assists in light troubleshooting, maintaining of and changes to existing circuits.
Works in a rapid-paced environment, multi-tasking daily.
To Land This Gig You'll Need:
High School Diploma required.
5+ years of customer service experience.
Knowledge of DS1 and DS3 technology and provisioning.

Must have knowledge of MPLS, Intelligent T1, Colocation and SIP, and prior experience provisioning these orders.

Detail-oriented.
Proven ability to multi-task in a fast-paced environment.
Self-starter individual with a good attendance record.
Fundamental skills in MS word and Excel.
Bonus Experience:
Data and dedicated internet and voice service, TCP/IP and LAN
Hands-on DS1 and DS3 provisioning and testing, VoIP technology, and provisioning.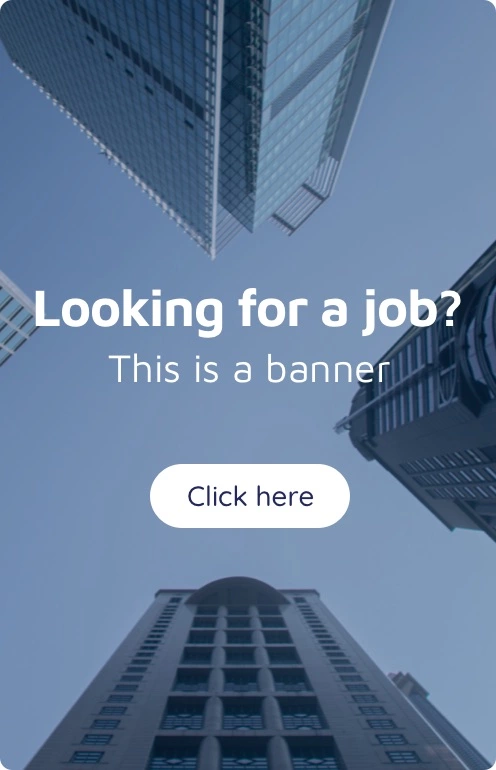 Nice is hiring now. At Expoint you could find wide range of potential jobs within worldwide leading companies. Follow your dreams, sign up today.