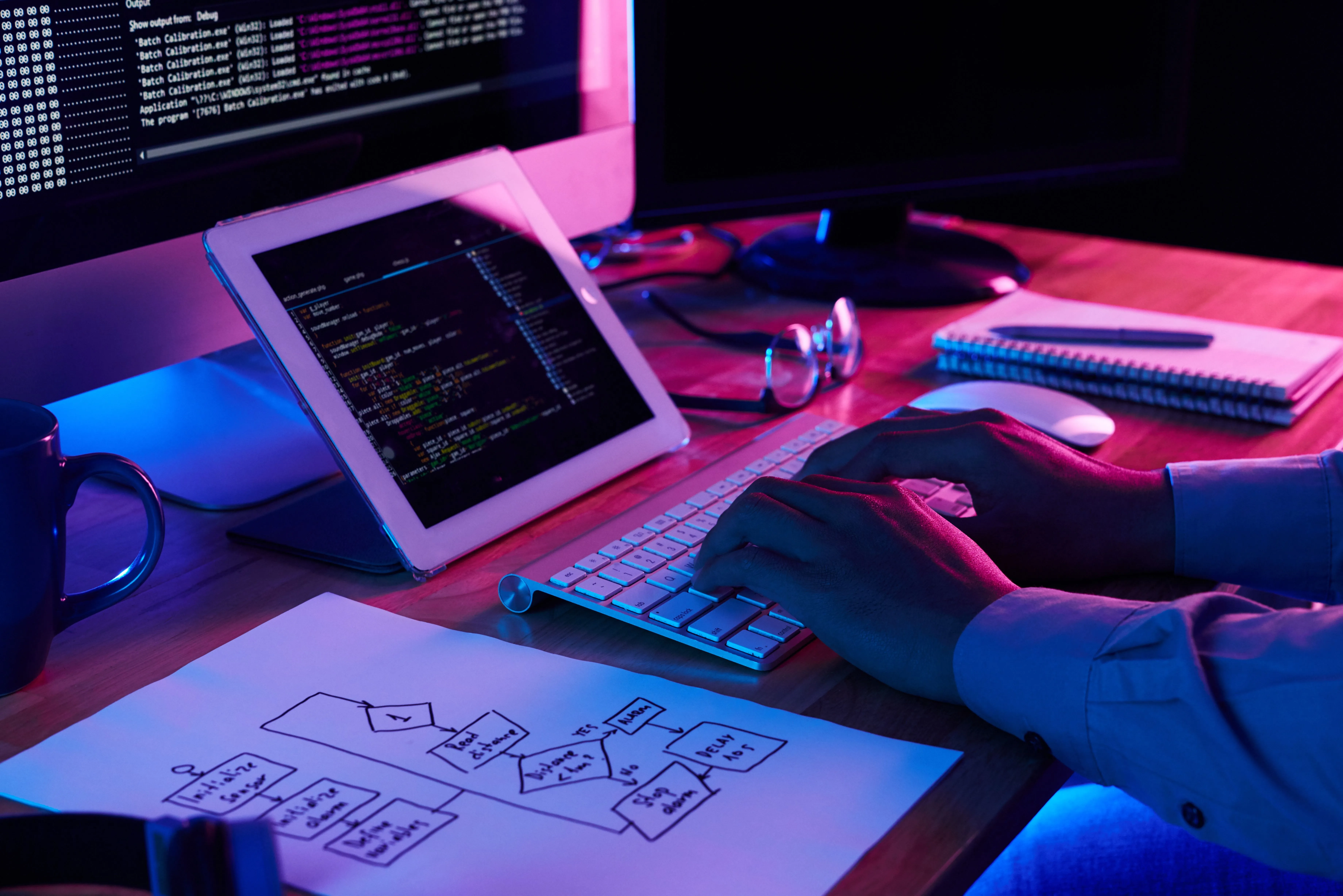 How to write a high-tech resume
Many ask themselves how to write a high-tech resume and how it differs from resumes in other fields. A resume in general should be your business card, the initial mediation between the candidate and his future employer. The purpose of a high-tech resume, just like any other field, is to make the employer want to get back to you for more details, for a phone interview or even straight to a job interview. So in this article, we will explain in details how to write a high-tech resume and what is important to consider in the writing process.
Several versions of high-tech resumes
The first thing that is important to remember when writing a high-tech resume is that each job requires a different set of capabilities so you may very well need to produce more than one version of a resume. It is important to be careful in writing a high-tech resume in chronological order from the end to the beginning that is, the last job will appear in the top row and before it in the row after it and so on. When it comes to looking for a high-tech job without experience it is important to detail how previous jobs are relevant to the job and of course include the relevant education.
High-tech resume with no experience
When it comes to an inexperienced high-tech resume one has to write the latest relevant degree or the most relevant course, in order for the information to be particularly relevant for high-tech work without experience for a preliminary position. If you have many years of experience and the degree or recent course does not give you an advantage, it is preferable to start from the experience before studying your resume. The part of the experience can be the most critical part of the high-tech job search process and it is important to do it properly. It is important to write from what year to what year you worked or are still working today. It is mandatory to write the name of the job, the name of the company and the location of the company. It is important to detail what the company is engaged in and what exactly positions were performed in the role.
How to write a high-tech resume and cover letter
When it comes to high-tech job search and retraining it is advisable to add a cover letter to your resume. Even when it comes to a broad job search or highlighting very specific skills the information can be added to a cover letter. If you are looking for more information on how to write a high-tech resume you have come to the right place.
At Expoint, a huge variety of open jobs offers a variety of challenging and interesting jobs from various employers, some of which can also be used to send resumes to high-tech jobs without experience in accordance with the job requirements.
Feel free to contact the Expoint staff for further questions.