משרות בגרמניה - מודעות דרושים
C
Cyberark
Sales Overlay Specialist DevSecOps - DACH
Germany, Munich
26.05.2022
A
Apple
Cellular SoC Architect m/f/d
Germany, Munich
26.05.2022
A
Apple
Facility Engineer
Germany, Munich
26.05.2022
A
Apple
AMS Design Verification Engineer
Germany, Munich
26.05.2022
A
Apple
Circuit Designer - Standard Cell m/f/d
Germany, Munich
26.05.2022
A
Apple
Silicon Validation Engineer - Power Management m/f/d
Germany, Munich
26.05.2022
A
Apple
Music Apps - Machine Learning Engineer
Germany, Rellingen
26.05.2022
A
Apple
Web Standards Engineer - Safari/WebKit
Germany, Berlin
26.05.2022
A
Apple
App Store Business Manager
Germany, Berlin
26.05.2022
A
Apple
Design Verification Engineer Cellular Baseband m/f/d
Germany, Munich
26.05.2022

Cyberark
Sales Overlay Specialist DevSecOps - DACH
Germany, Munich
Responsibilities:
You will establish and maintain customer relationships at the executive, business decisionmaker level including CISO, CIO but also other executives own the devOps and clouds institutive.
You will develop & present compelling business cases to customers, maintain expert-level knowledge of all elements of the business case, including the drivers of cost, benefits, and risk.
You will partner closely with Sales Account Teams, Solutions Engineers and Professional Services to align the technology architecture to the customer's desired business outcomes.
Work closely with the Customer Success team to ensure successful product adoption and realization of the full value of Customer's technology investment.
Work with Channel Partners, Resellers and Systems Integrators to penetrate new accounts and extend reach of CyberArk's endpoint solution in the assigned geography.
Drive account management responsibilities including solution creation, solution offering configuration management, order issuance, service delivery, service management and revenue recognition.
Work independently and as part of a sales team to Identify, scope, negotiate, and close new sales opportunities in order to meet and exceed established sales quota. Provide comprehensive account plans and strategies to win new business with new and existing customers.
Requirements:
5+ years prior sales experience in DevOps or cloud markets
or
10+ years of Senior Sales Engineer role with experience in technical sales processes targeting developers.
Technical background, understanding of the DevOps and developers' processes. In depth knowledge on DevOps vendors and products with ability to describe how to integrate with secrets management products.
A demonstrated history of successfully collaboration as part of a sales/account team in a strategic selling capacity.
Ability to engage in a variety of account situations balancing strategic and tactical thought leadership.
In depth knowledge on secrets management market and products and able to compare and contrast with CyberArk products.
Interaction with Product Management to articulate nonstandard / custom requirements based upon customer needs.
Excellent presentation skills and written communications skills and capable of presenting technical concepts and product solutions to audiences ranging from IT staff to business executives.
Aptitude to understand customer needs, overcome objections, assist in the development of business use cases, and successfully positioning for technical wins.
Ability to travel within assigned territory and other locations approximately 40% of time.
Bachelor's degree or equivalent experience.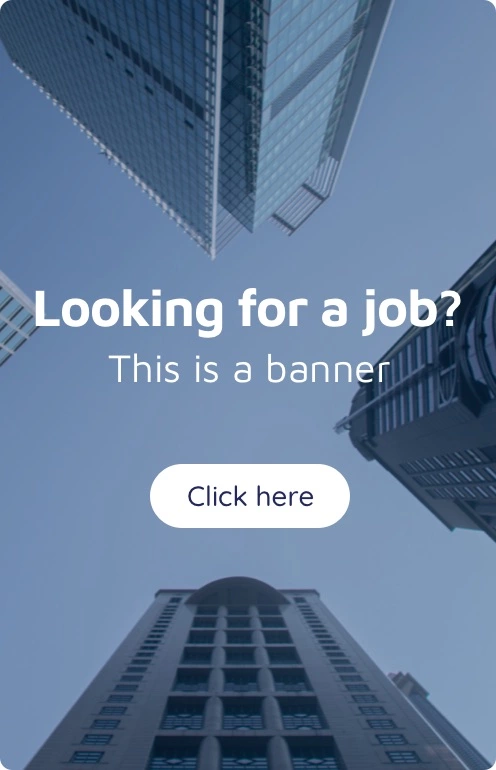 מגוון רחב של משרות בגרמניה. לעבוד בגרמניה כבר לא יהיה חלום. Expoint מסייעת לכם למצוא את המשרות הנחשקות במגוון רחב של מדינות המובילות בעולם בהן תוכלו למצוא תפקיד מאתגר במדינה שיהיה לכם כיף לעבוד בה.