משרות DevOps Engineer - מודעות דרושים
P
Payoneer
DevOps Engineer
Israel, Petach Tiqva
23.05.2022
S
Salt
Devops Engineer
Israel, Tel Aviv-Yafo
15.05.2022
L
Lemonade
DevOps Engineer
Israel, Tel Aviv-Yafo
15.05.2022
Y
Yotpo
DevOps Engineer
Israel, Tel Aviv-Yafo
15.05.2022
I
Intel
DevOps Engineer
Israel, Jerusalem
30.04.2022
A
Akamai
DevOps Engineer
Israel, Tel Aviv-Yafo
26.05.2022
C
Cybereason
DevOps Engineer
Israel, Tel Aviv-Yafo
17.05.2022

Payoneer
DevOps Engineer
Israel, Petach Tiqva
What's the job?
Create and maintain CI/CD pipelines for the company's products
Building and maintaining high-performance, fault tolerant, scalable ALM system, from Version control, Builds and Deployments to Monitoring and configuration management
Deliver first-class work on tight schedules
Maintain the application layer of a multi-DC environment
Develop and integrate infrastructure tools in support of our production system
Automate the Provisioning and configuration of Windows/Linux environments
Work closely with product, QA, developers, and IT/operations departments to streamline their working methods
Have you done this kind of stuff?
BS degree in computer science, computer engineering, relevant technical discipline, or equivalent practical experience
At least 5 years' experience as DevOps Engineer
Experience with CI/CD tools and source control management tools (e.g. Git & TFVC, Azure DevOps, SonarQube, Artifactory, Proget etc...)
Deep understanding of Kubernetes, Practical experience running and orchestrating docker containers in Production environment.
Experience with Configuration Managements tools like Chef, Ansible or Terraform.
Proven Scripting capabilities: PowerShell/Bash/Python/JavaScript
High level Linux / Windows OS expertise
Programming experience skills (C#, NodeJS - advantage)
Experience managing application servers and web servers (F5, Nginx, IIS)
Strong troubleshooting skills
Experience in a high-volume or critical production service environments
Experience with monitoring and logging solutions, Prometheus, Grafana and ELK
Working in non-conventional hours include weekends and holidays (from time to time)
Proactive by nature; internal drive for excellence and improvement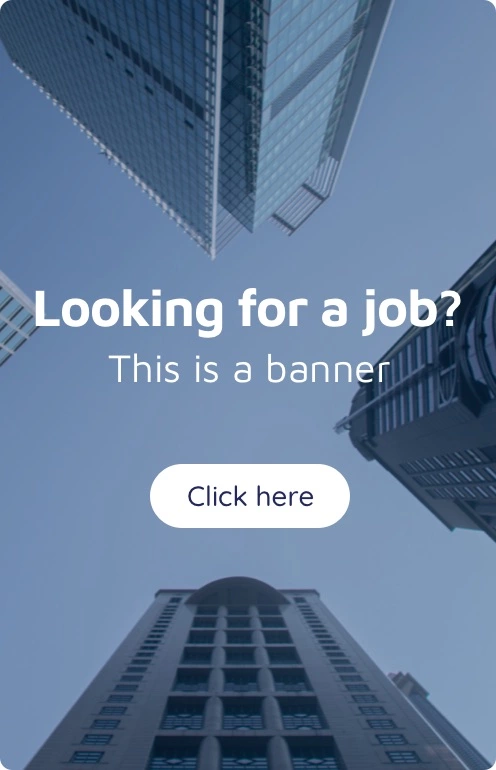 מודעת דרושים ל- DevOps Engineer נשמעת לכם כמו משרת חלומות? יש לכם את הידע והכלים המתאימים כדי לעוט על המשרה? אצלנו תוכלו למצוא מבחר משרות DevOps Engineer שמחכות שרק תצודו אותן.