How to Manage Your Jobs on Expoint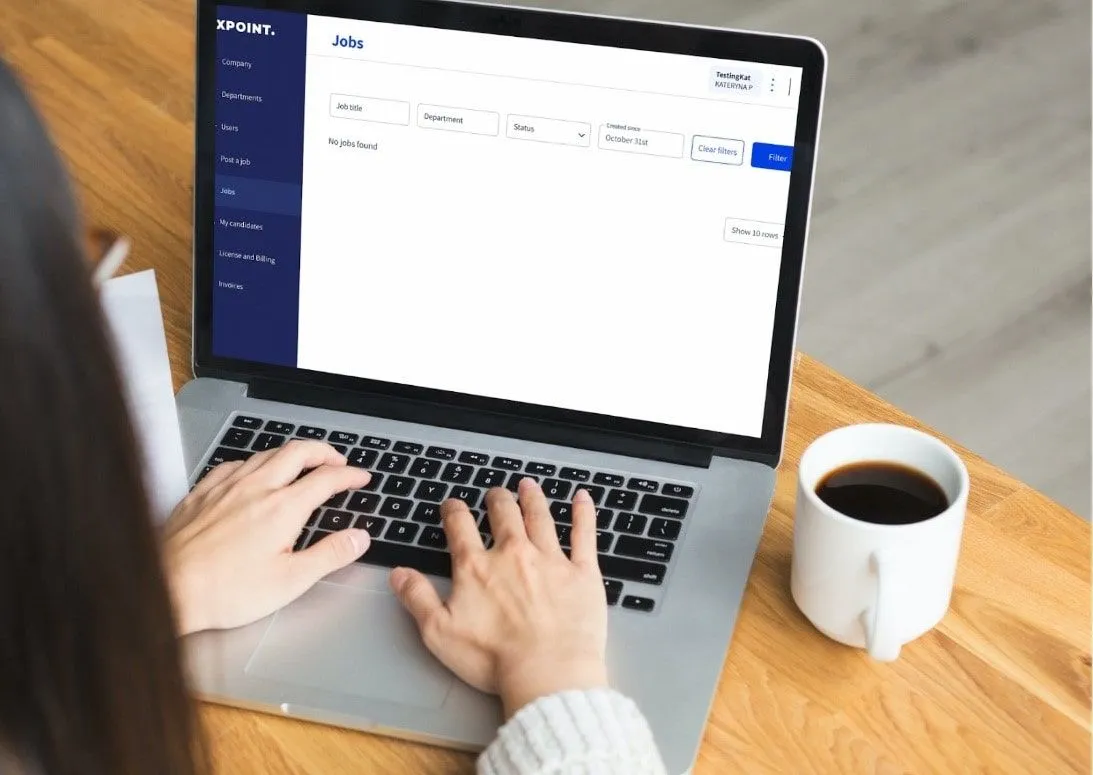 With Expoint, you can easily manage your job posts from anywhere, even on your mobile device on the go. We've created a system that enables the user to manage all the jobs in one place with customers in mind. Convenient Department sectioning, helps keeping a track on each role and job offerings, while granting various permissions to employees within the organization in order to maximize the success of the hiring process. When a new job is saved and published, it can be found in the "Jobs" section on the left side panel.


You may also:
search posted job by filtering by (job title, department, date and status
unpublish a job
edit a posting
share via email and on social media channels
promote a job
delete a job

Find out how to post a job with Expoint.
Read more on User Roles and Departments