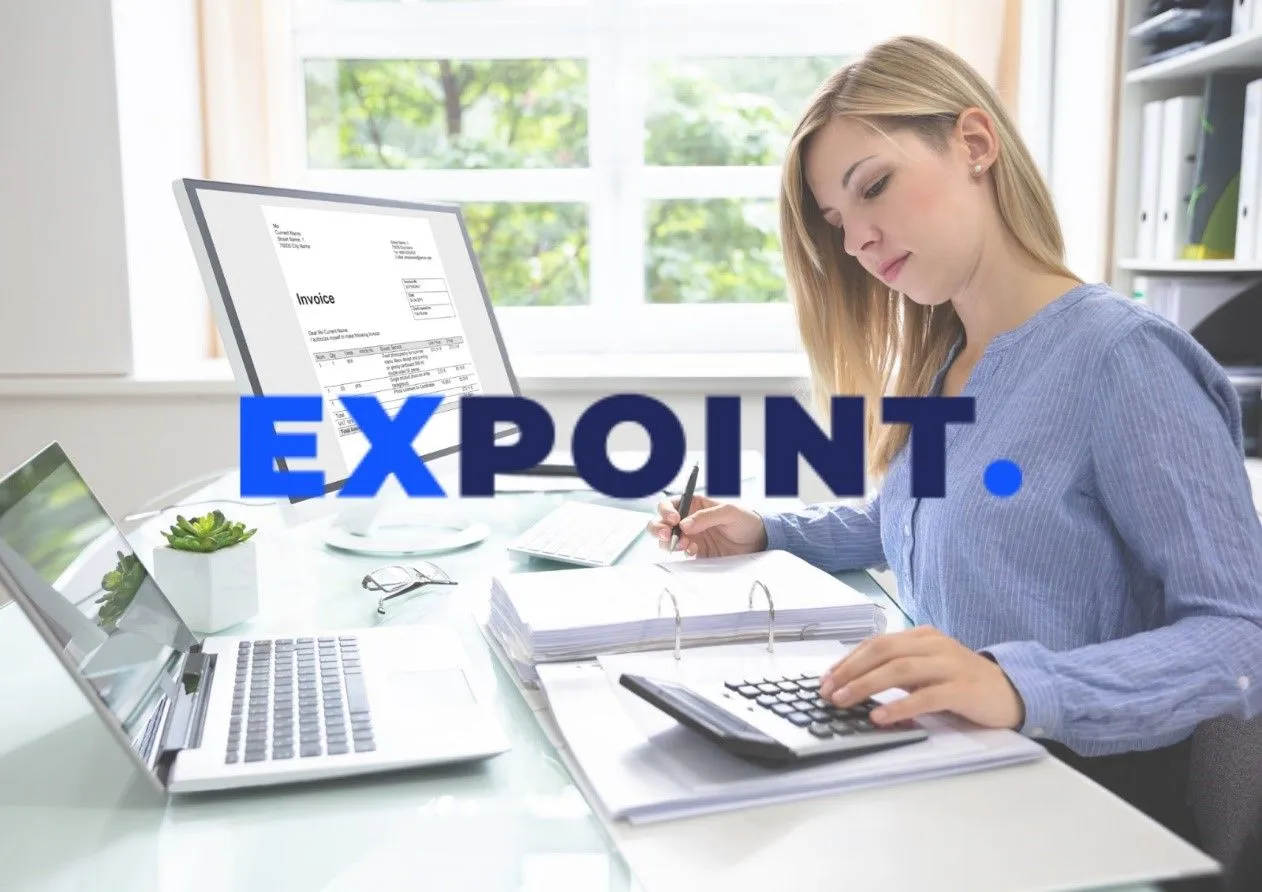 Expoint licensing
Enjoy all the features of Expoint Employer's Hub by choosing the right plan for your business needs. We currently offer 2 different license plans.
Basic Licence ($0) gives customers access to our system, with limitations of 1 user per company and the ability to post jobs and manage candidates.
Each job post costs $49 per month. Perfect for smaller businesses & small teams, looking to post only a few jobs a month.
Standard License ($390 per month) allows customers to create up to 5 users and post 10 jobs every 30 days, with an additional possibility of adding extra jobs ($39 per job post) and users ($5 per user).
A great solution for bigger companies with multiple departments, locations, looking to post multiple jobs every month.
Go ahead and register your company profile today, fill in all the details, wait for your account to be approved by our team and start posting jobs.
Hire your next employee with Expoint with ease thanks to our convenient and easy to use system, featuring candidates databases, job postings, ability to create Departments, add users and assign different roles and departments to them.
Expoint - the point where professionals and best companies meet.
In the near future, we will be introducing more license plans, which will be able to accommodate the needs of all small, medium and large-scale companies.
You will be notified of any changes to billing and licensing.
* In case of a downgrade to a Basic license from Standard/Advanced. Your current plan will remain active until the end of the billing cycle. During this period, you will not be able to purchase the Standard license again.*