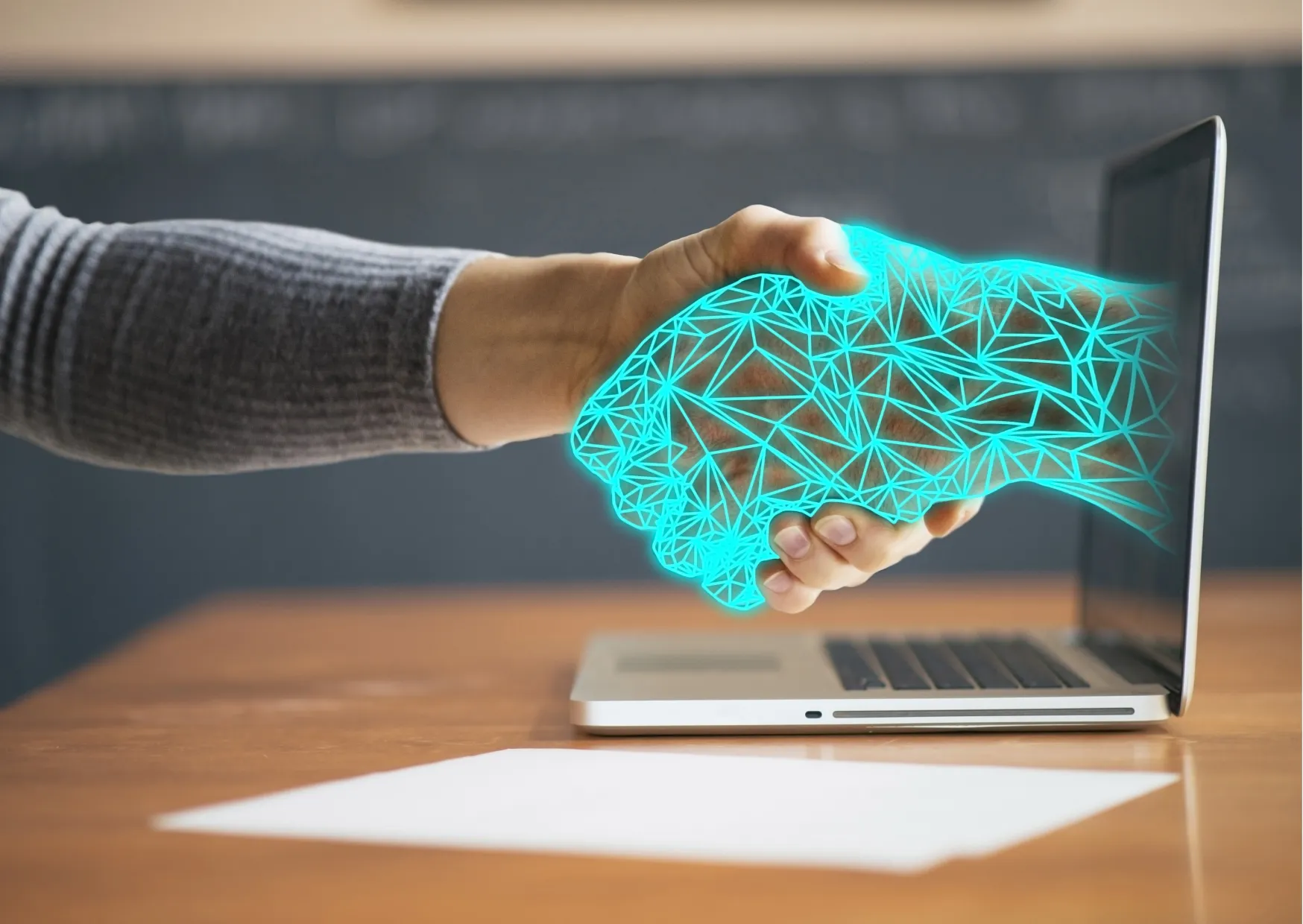 Where should you look for a high-tech job without experience?
Quite a few people are desperately looking for high-tech work with no experience since it is known that it is not easy to be accepted for the first job in the field. Most of the time there is a demand for experienced and professional high-tech people since most companies are not interested in investing the necessary resources in juniors. Therefore, it is not easy to be accepted into the field, but those who pass the initial stage will be able to enjoy high salaries and employment conditions at the highest level.
At Expoint we will be happy to help you get hired in high-tech without experience even student jobs and junior developer positions, thanks to our long and extensive experience in the field. We work with the leading and most professional companies, which provide jobs in the field of software development, information security, big data and alike. We will be happy to help you locate your dream job and start developing your career in the high-tech world while building on your professional skills.
How to find a high-tech job without experience?
Many people have a hard time finding their first job in the high-tech world since it is not an easy competition. Quite a few women and men compete for a limited number of jobs, so it is necessary to stand out and emphasize to the employer all your benefits. It is important to ensure a professional and accurate resume, which highlights all your knowledge and training in the field. It is advisable to enlist the help of professionals who specialize in high-tech, in order to ensure yourself a resume file that meets the standard and prevents your automatic filtering, as a result of an inappropriate structure or failure to highlight appropriate keywords. Beyond that, it is worth taking a deep breath, as the job search process can take time. You will have to invest quite a bit of energy and mental resources in this, as every company has a long and in-depth process of filtering out unsuitable candidates. It is important to cooperate with the process, stay calm and complete all the required tasks.
Finding a job in high-tech without experience - how to streamline the process?
Most candidates send their resumes to every new ad that appears on the job board. It is advisable to hire a smart agent, in order to get an update on any new job that appears on the board and meets your requirements. It is also possible to use the relevant groups on the various social networks since quite a few recruiters choose to use them as a platform for filtering candidates. In addition, it is recommended to open a profile on LinkedIn and of course use your personal connections from studies, the military, etc., in order to reach human resources people through a recommendation. Beyond that, it is highly recommended to use the services of a professional and reliable company that specializes in the field, in order to reach the relevant jobs for you in the fastest and most efficient way.
We at Expoint will be happy to help you. We have a CV builder with alot of CV tamplets that will make your CV stand out from the rest of the candidates. We have years of experience in the field and we will be happy to find the most suitable job for your skills and abilities. Our team is skilled in finding the perfect job for every candidate, in order to help everyone advance in the high-tech world and enjoy a successful and satisfying career. For more information, contact us.